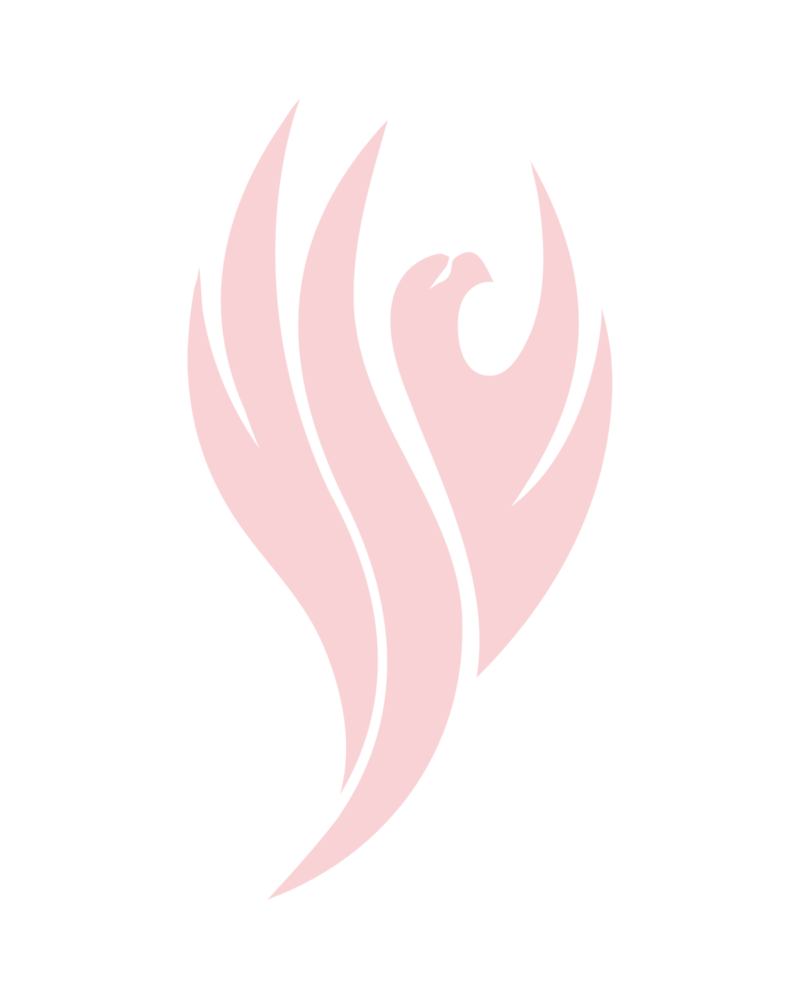 Children's Day: Senior Project

May 26, 2021

"I went up to the village of Wiang Sa, where I along with eleven CRICS volunteers interacted with the children. We created a wonderful environment for the children: playing football, watching

[Read More...]

Aquaponics: Senior Project

May 24, 2021

"I went to Charities Within Reach Foundation to build an aquaponics system, an alternative way to do plantations. Foundations often lack funding and most of the money goes to the children's

[Read More...]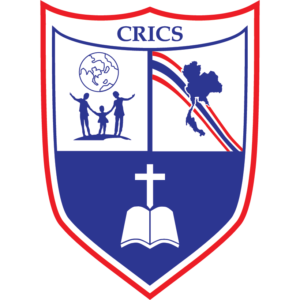 A family learning community since 1998, Chiang Rai International Christian School (CRICS) exists to serve the servant in Northern Thailand by providing quality, innovative, affordable, family-oriented, English Christian Education. For Christians around the world who want to be a part of building the Kingdom of God in Thailand, CRICS is an excellent place to serve as a teacher or to support by prayer and giving.