Education and Missions

January 3, 2021

"If I would just do what he always meant me to do then ultimately his kingdom would be built." "Why should I consider missions and education and putting those together?"

[Read More...]

Commencement Concert

November 29, 2020

Written for the 2020 Creative Arts Festival CRICS: A Caring Community By Troy Stuart "So, here's the latest," Tanya said and sat down on the couch in our living room. She

[Read More...]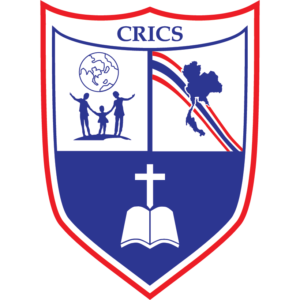 A family learning community since 1998, Chiang Rai International Christian School (CRICS) exists to serve the servant in Northern Thailand by providing quality, innovative, affordable, family-oriented, English Christian Education. For Christians around the world who want to be a part of building the Kingdom of God in Thailand, CRICS is an excellent place to serve as a teacher or to support by prayer and giving.