What an amazing Sports Day! Awesome games, determined teams and fun for everyone!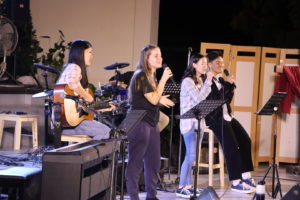 "My volunteers and I held a Worship and Prayer night at CRICS that was open
Read More »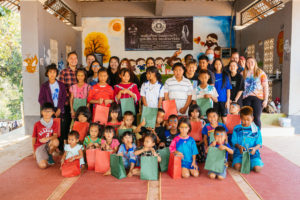 "I went up to the village of Wiang Sa, where I along with eleven CRICS
Read More »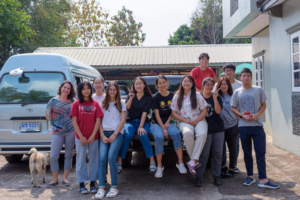 "For the past 7 years at CRICS, I have been struggling with learning in English.
Read More »